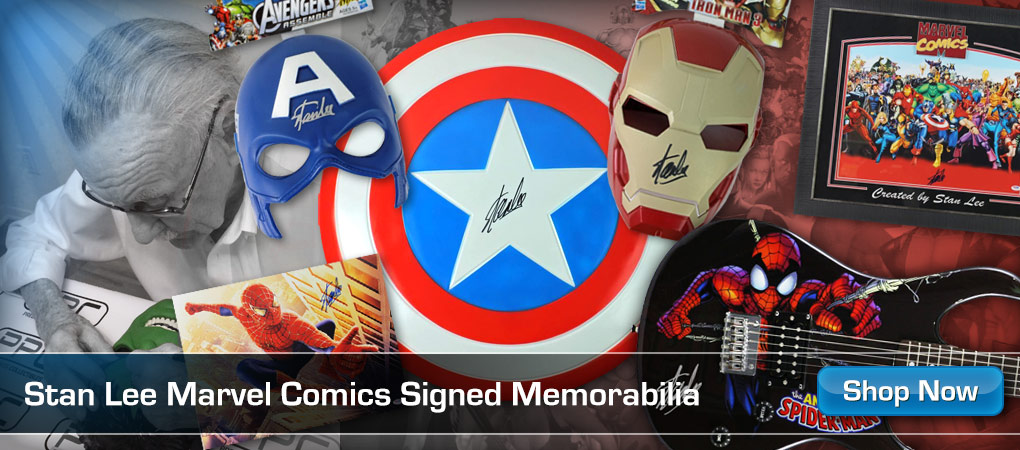 The new Spidey movie not only met all the crazy high fan expectations, but even managed to surpass them. It somehow managed to blend epic fan service with a strong central story all while simultaneously setting things up for the future without losing sight of the standalone story it was trying to tell. Truly an amazing accomplishment. But when it comes to the future now that the third film is out, the big question becomes where does this all lead to next? Well, that's what I'm here today to discuss!
There were countless setups for the future of the MCU in Tom Holland's third solo movie that it's going to be hard to jam-pack them all into one video! Yes we have the set up for the official Friendly Neighborhood Webhead that this Peter never got to be because of the whole Iron Man Jr. thing, but could this lead to a potential Daredevil Team-Up and more street-level pairings? Now that the Venom symbiote is officially in the MCU, will it find this universe's Eddie Brock? Or maybe Flash Thompson will finally become Agent Venom? And now that the world doesn't know who Peter Parker is, does this mean that Vulture will come around to team with Scorpion to create a new Sinister SIx? Oh and what's happening with Ned? Does he have a magical future or will he become the Hobgoblin in a future film? So many possibilities!
So join me as I discuss all the setups and teases for the future of the MCU. After you're done, be sure to hit that big like and subscribe button for more awesome Spidey content like this. Oh and be sure to hit the subscribe button or else we'll never see Andrew Garfield, Tobey Maguire and Tom Holland in the same scene ever again! Better not risk it. Thanks for watching CBR! Let's get started.
Subscribe:
0:00 Intro
0:40 Friendly Neighborhood Spider-Man
1:53 Daredevil Team-Up
3:12 The Venom Symbiote
4:36 New Sinister Six
5:47 Ned Leeds: Hobgoblin
6:54 New Sorcerer Supreme
7:52 The Multiverse of Madness
8:47 New Love Interest?
9:38 Daily Bugle Job
10:31 Empire State University
11:17 Miles Morales
12:14 Tobey Maguire's Future
13:22 Andrew Garfield's Future
13:56 Captain America's Legacy
14:31 The New Avengers
Our Social Media:
https://www.facebook.com/ComicBookResources
https://www.linkedin.com/company/comic-book-resources/
Our Website
Written by: Jacoby Bancroft
Narrated by: Jacoby Bancroft
Edited by: MA
For copyright matters please contact us at: legal@valnetinc.com