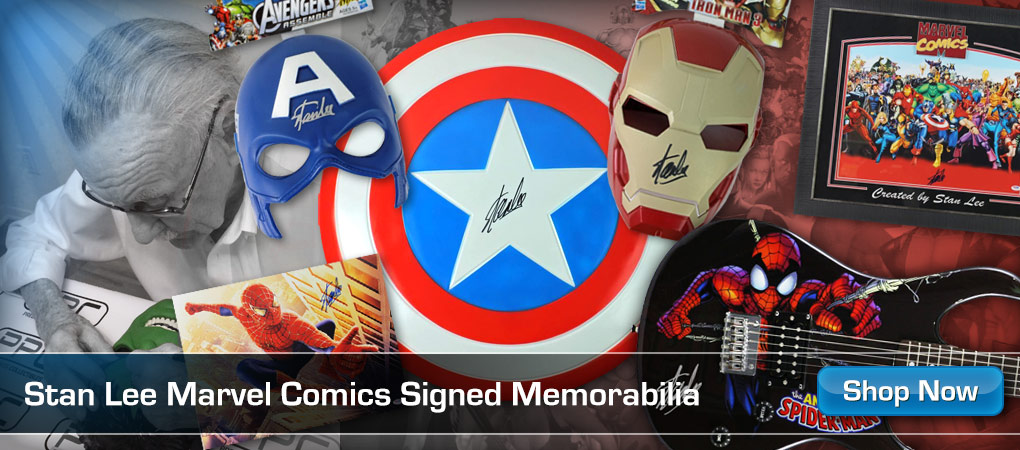 It wouldn't be a new MCU Spider-Man movie without at least one new costume. Spider-Man: No Way Home certainly doesn't disappoint. The latest MCU epic introduces multiple new looks for Tom Holland's hero, including a fusion of new and old dubbed the "Integrated Suit."
That said, with so much going on in the new movie, you can be forgiven for being confused about what exactly the Spider-Man Integrated Suit is and what sets it apart from previous MCU costumes. And that's to say nothing of the brand new costume teased at the very end of the film. In this video, we break down both of these new Spider-Man suits and why Peter Parker's wardrobe seems to keep changing.
Holland's Peter Parker cycles through several looks over the course of No Way Home, beginning with the red and black costume introduced in the climax of Spider-Man: Far From Home. Peter then switches to a unique black and gold costume that turns out to have a surprisingly unglamorous origin. After the Far From Home suit is defaced by an angry New Yorker with some green paint, Peter turns the suit inside out and reveals the complex circuitry hidden beneath the surface. He then augments that reverse costume with a magical gauntlet designed by Doctor Strange.
And of course, he also has the Iron Spider costume to rely on as well. But from there, things get a little confusing… Watch the full Spider Man No Way Home costumes video for the full story!
#IGN #SpiderMan