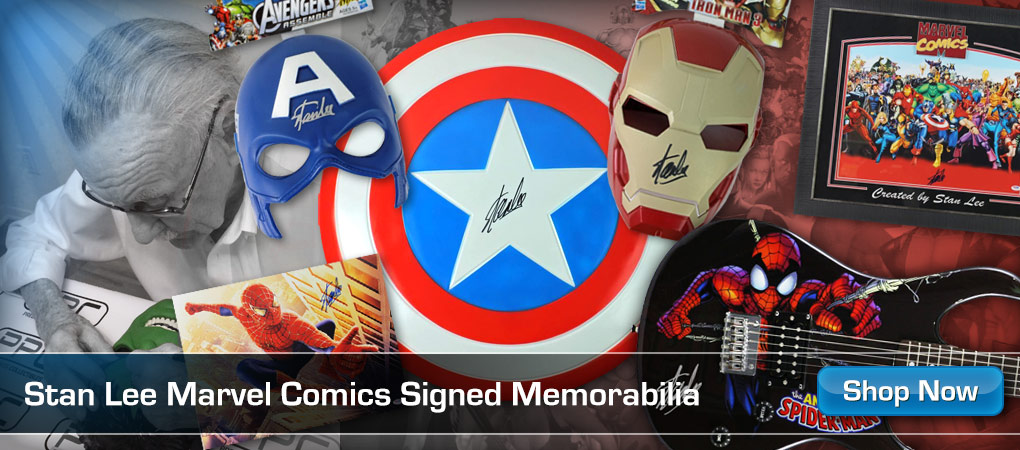 76219 Spider-Man & Green Goblin Mech Battle is a new Spring 2022 LEGO Marvel set which was just revealed. And it's incredible disappointing. Let's have some fun with it…
Source:
Marvel Mech Strike Monster Hunter announcement:
–
Join this channel to get access to perks!
…The OFFICIAL just2good Discord server:
…Twitter!
…subreddit!
…my LEGO collection:
…Instagram:
…Letterboxd:
…Spotify: spotify:user:justtwogood
—
COMMENT RULES:
1) Treat others with respect. Disagreement and criticism is always welcome.
2) Do not REVEAL the private personal details of any person, or else you will be banned.
/wehashtagnow/
#LEGOSpiderMan #LEGOMarvel #SpiderMan