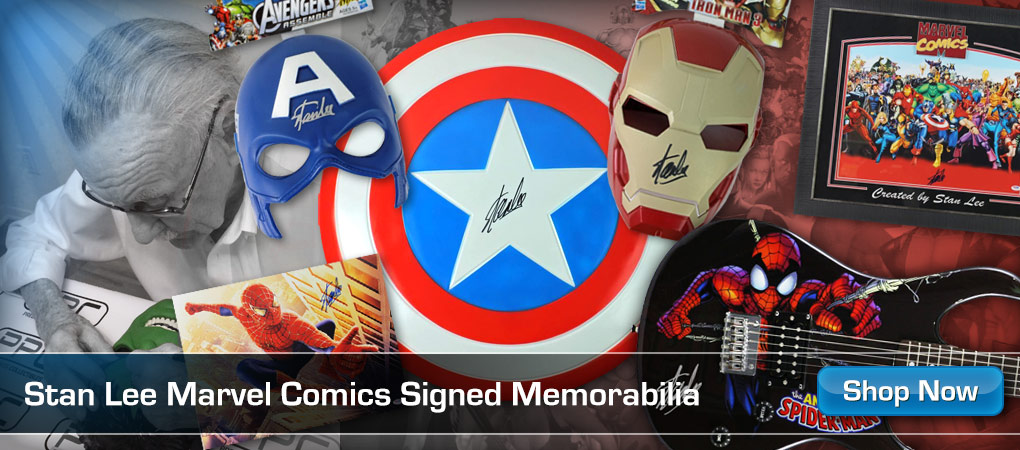 Subscribe to watch more videos! ►
How's it going folks?
I'm back with more gameplay for 'Marvel's Spider-Man Remastered' for the Playstation 5, using The Amazing Spider-Man suit! For this video, I'll be starting on the first mission for the 'Silver Lining' DLC, where we have to fight another awesome character, Silver Sablinova herself!
Message me, check my Twitter ►
Spider-Man vs Silver Sable (The Amazing Spider-Man Suit) – Marvel's Spider-Man Remastered (PS5)[1080p60fps][No Commentary](Performance Mode)
#SpiderMan #PS5 #TheAmazingSpiderMan