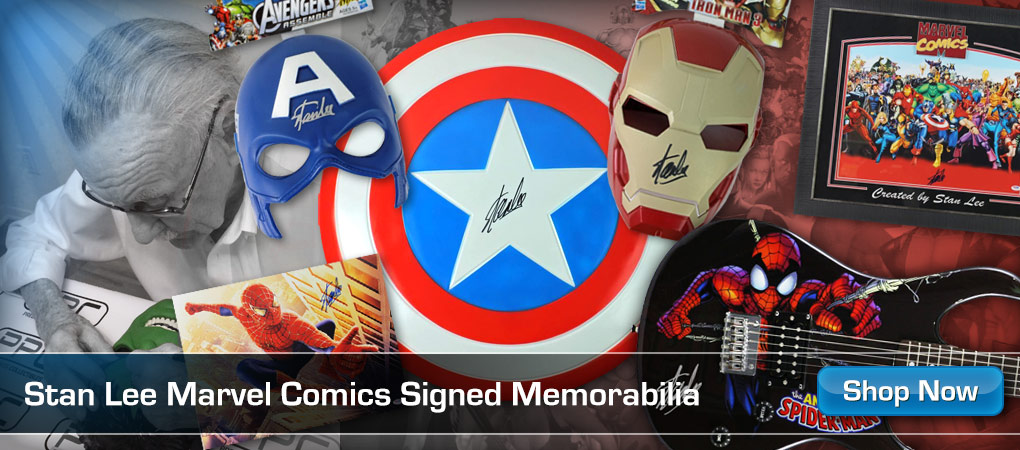 Protect yourself online with AtlasVPN for 82%: !
When Spider-Man 2099 follows evil mastermind Walker Sloan through a time travel portal, he discovers a horrible new future created by Sloan. He also witnesses the death of Peter Parker, the only man who can stop Sloan's future from coming true. Spider-Man Edge of Time is a crossover story between Spider-Man 2099 and Amazing Spider-Man as they work together through time to both save Peter's life, and the future as we know it.
Always Nerdy is a Youtube channel dedicated to all things nerdy and Marvel, with a focus on Marvel Gaming properties such as Marvel's Avengers and the Marvel Ultimate Alliance series. Retrospectives are a new series I've started, so more are on the way as well!
Always Nerdy Discord:
Reddit post about remasters:
/