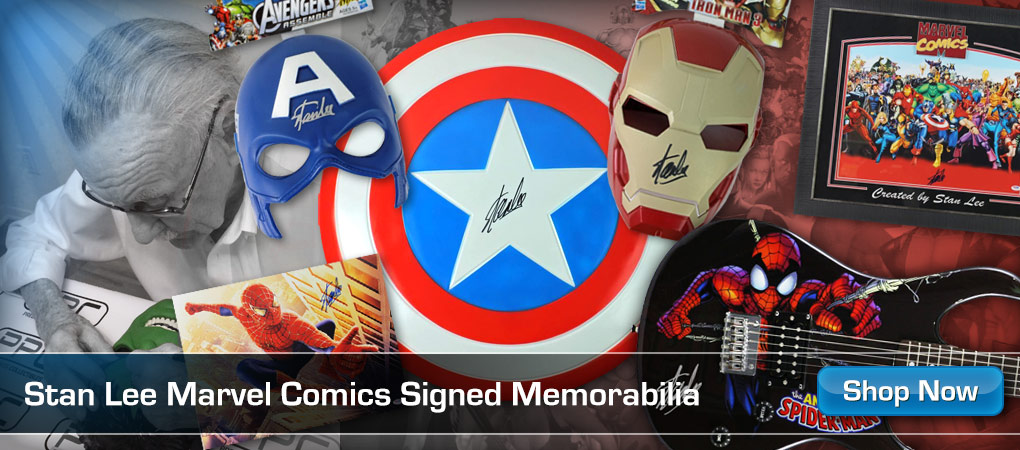 Settle into the weekend with three full origin story episodes from Marvel Anime: Blade, Astro Boy and The Spectacular Spider-Man! Let us know which origin story is your favorite! 👇
Featuring:
00:00 – Marvel Anime: Blade, Season 1 Episode 3, Dead On Arrival, Aboard a cargo ship heading for the Philippines, Blade departs Kobe Harbor hot on Deacon Frost's mentor, Noah Van Helsing, injects him with a retro-virus to suppress his urge to drink blood and while out of commission, Van Helsing reveals to Makoto the secret origin of Blade. Still reeling from the after-effects of his injection, Blade finds himself unable to fight when a swarm of Mandurago vampires attacks the ship.
Buy the series here:
23:00 – Astro Boy, Season 1 Episode 7, Astro Vs. Atlas, As Atlas continues his rampage; Astro learns the truth about his own past. With his memory circuits reactivated; Astro remembers being created; rejected; and abandoned by Dr. Tenma. Astro now must face difficult questions about his own identity and his ultimate destiny.
Buy the series here:
44:00 – The Spectacular Spider-Man, Season 1 Episode 8, Reaction, Peter Parker and Spider-Man learn that actions have consequences when nebbishy Dr. Otto Octavius becomes the megalomaniacal Doctor Octopus. The cause: Green Goblin; the effect: mayhem!
Buy the series here:
Subscribe to the Throwback Toons channel:
#ThrowbackToons #FullEpisodes #SpiderMan #Blade
The Spectacular Spider-Man | Reaction | Season 1 Ep. 8 Full Episode
s