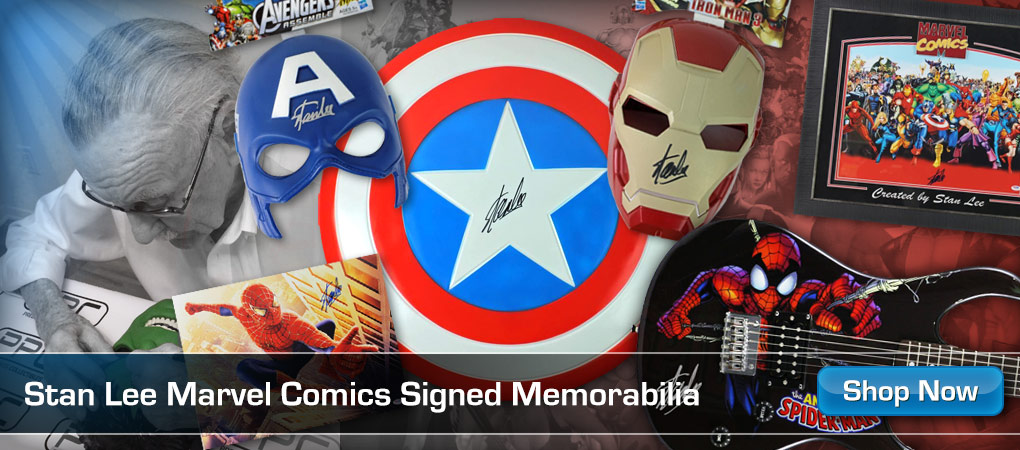 Evolution of Swimming in ALL Spider-Man Games (2004-2020)
In this my new video of Marvel's Spider-man I show you the evolution of the swimming animations in all Spider-Man video games released from 2004 to 2020.
This evolution of swimming in spider man games was recorded, played and edited by me, the video is taken from the various versions of the videogames released over the years dedicated to Spider-Man.
With the arrival of open-world games, even the Spider-Man games have adapted over the years, as we know the game is set in the city of New York and therefore there is water in which spider-man can swim.
In this video I show you the evolution of this gameplay mechanics that in some games is not introduced but leads to a loading of a short cutscene while in other games it is possible to move freely by swimming.
In this spiderman swimming evolution video the following games are featured:
00:00 Spider-Man 2
00:39 Ultimate Spider-Man
01:13 Spider-Man 3
01:53 Spider-Man: Web of Shadows
02:28 The Amazing Spider-Man
03:10 LEGO Marvel Superheroes
03:48 The Amazing Spider-Man 2
04:28 LEGO Marvel's Avengers
05:12 LEGO Marvel Superheroes 2
05:58 Marvel's Spider-Man
06:41 Marvel's Spider-Man Miles Morales
If you enjoyed this evolution of swimming in spider man games video remember to leave a like and subscribe to the channel for more videos like this one.
#spiderman #milesmorale #ps5
►SUBSCRIBE A