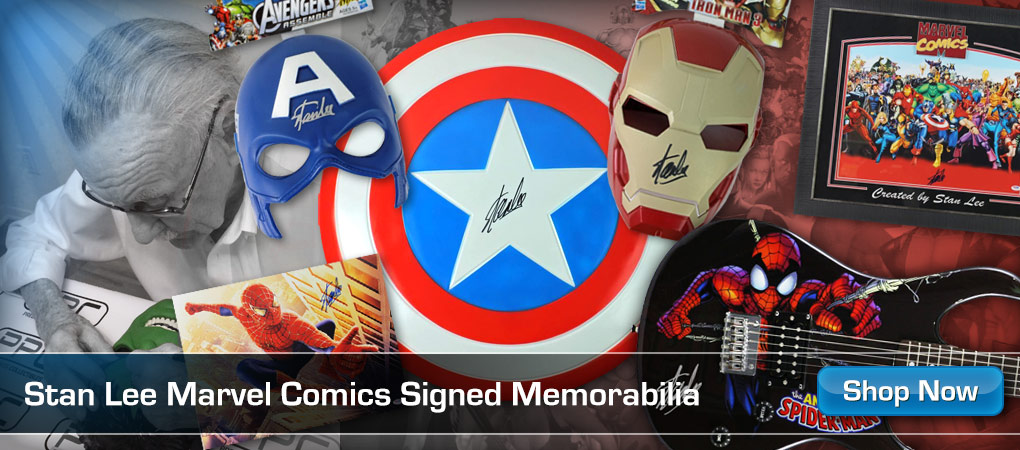 #spidermannowayhome #theamazingspiderman
Subscribe to my 2nd channel for extra content and weirder stuff:
The last recreation is none other than finding Peter. I just love all the scenes Tobey and Andrew are in so I've been having a blast making these!! Obviously the music has been changed in hopes to escape the mouse and his legal team.