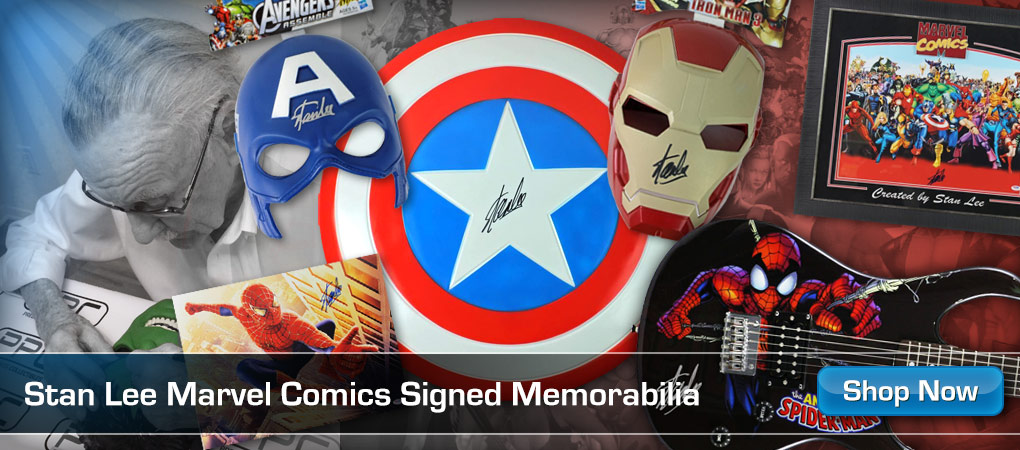 #spidermannowayhome #spiderman #avengers #slmade
Spider-Man: No Way Home shocked fans in a whole lot of ways.
It had long been speculated that both Tobey and Andrew would return as their respective Spider-Men. So today we thought of ranking the Best Spiderman out of these three.
To be fair enough, and not biased.
We will give points for their accurate portrayals of spiderman.
So Buzz Alert! This video contains spoilers!
……
Who is the strongest Spider-man :
Every Spiderman Ranked :
Biggest Monsters in the Universe :
Check our Official Facebook Page here:
……
Images :
Via Deviantart
Asthonx1
Hollandftmendes
Via Wiki Commons
Via Comicvine