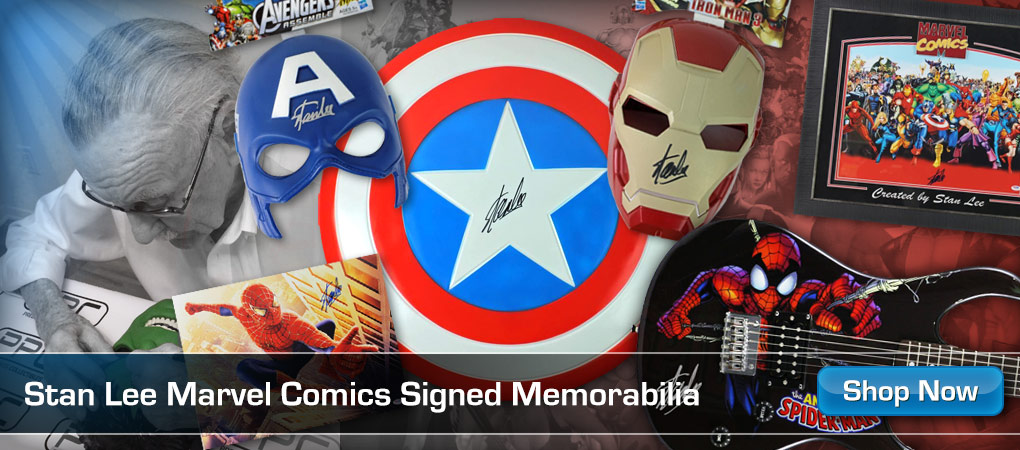 This video is sponsored by CuriosityStream. Get both Nebula and CuriosityStream here: for less than $15 a YEAR.
Spider-Man: No Way Home is the latest MCU film and perhaps the best of from Marvel in 2021. In this video I go over how the movie uses Doc Ock and the Green Goblin well, and how it gets to the heart of Peter Parker, thanks in part to Aunt May.
MERCH:
Music by Epidemic Sound (
Follow me on Twitter:
Follow me on Facebook:
Special thanks to Andrew Elliott (Stalli111: ) for editing this video!