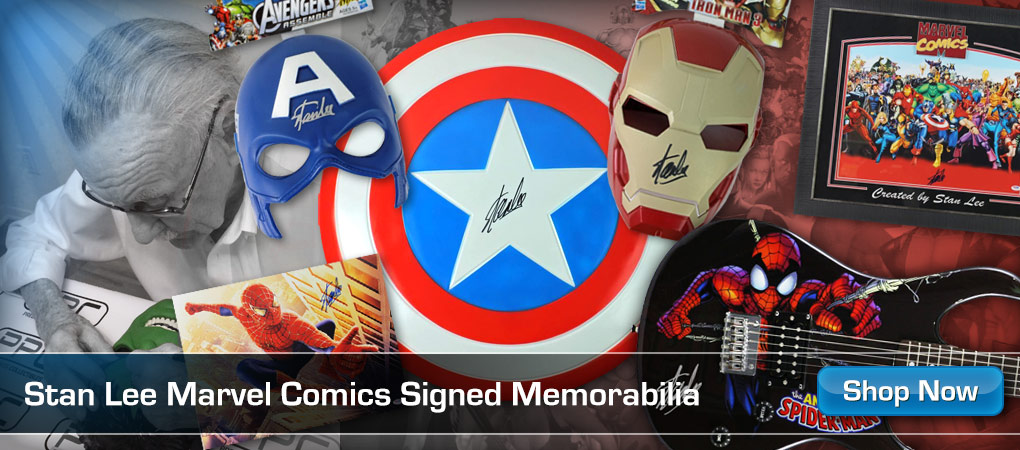 Have YOU ever wanted to recreate the superpower of Spider-Man's web slinging abilities for yourself?? Impossible Science has teamed up with Spider-Man: No Way Home to make spider web "silk" using chemistry, and build a device that shoots a web-like rope material on command! We also explore the evolution of spiders, the purpose of spider webs, and some impossible sounding facts behind these magical eight-legged creatures! Use the resources below and follow the steps in this video to create your own IMPOSSIBLE spider web slinger at home… But just remember, with great power, comes great impossibility!
#SpiderManNoWayHome is now available on Blu-ray and Digital!
Get it today:
Lesson Plan and Spider Web Slinger Build Instructions:
Subscribe to the Spider-Man Movie YouTube Channel for more exclusive content:
Follow Spider-Man Movie on Social:
#SpiderManNoWayHome #TomHolland #PeterParker #SonyPictures #Sony
NO WAY HOME © 2022 Columbia TriStar Marketing Group, Inc. All Rights Reserved. MARVEL and all related character names: © & ™ 2022 MARVEL.