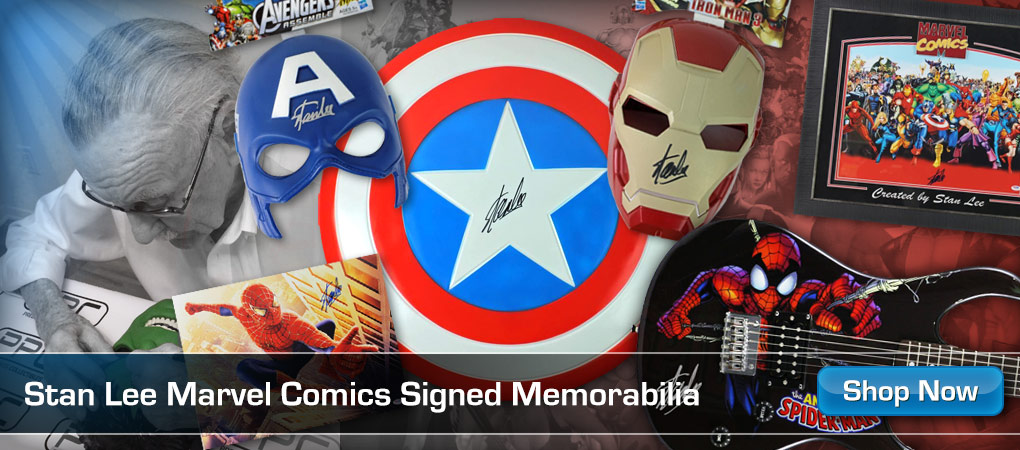 Marvel's Spider-Man – Spider-Man Captures Screwball Scene
In this my new video of Marvel's Spider-Man Remastered you can see the final mission of Screwball.
This Spider-Man Captures Screwball video was completely recorded, played and edited by me, the video is taken from the Playstation 5 version of the game.
During the Marvel's Spider-Man DLC we get new side missions, among these there are also those starring Screwball.
In this video you can see the final mission where Spider-Man manages to capture and arrest Screwball at last, after a long chase scene.
If you liked this spider-man fights screwball video remember to leave a like and subscribe to the channel for more videos like this one.
#spiderman #ps5 #marvel
►SUBSCRIBE A