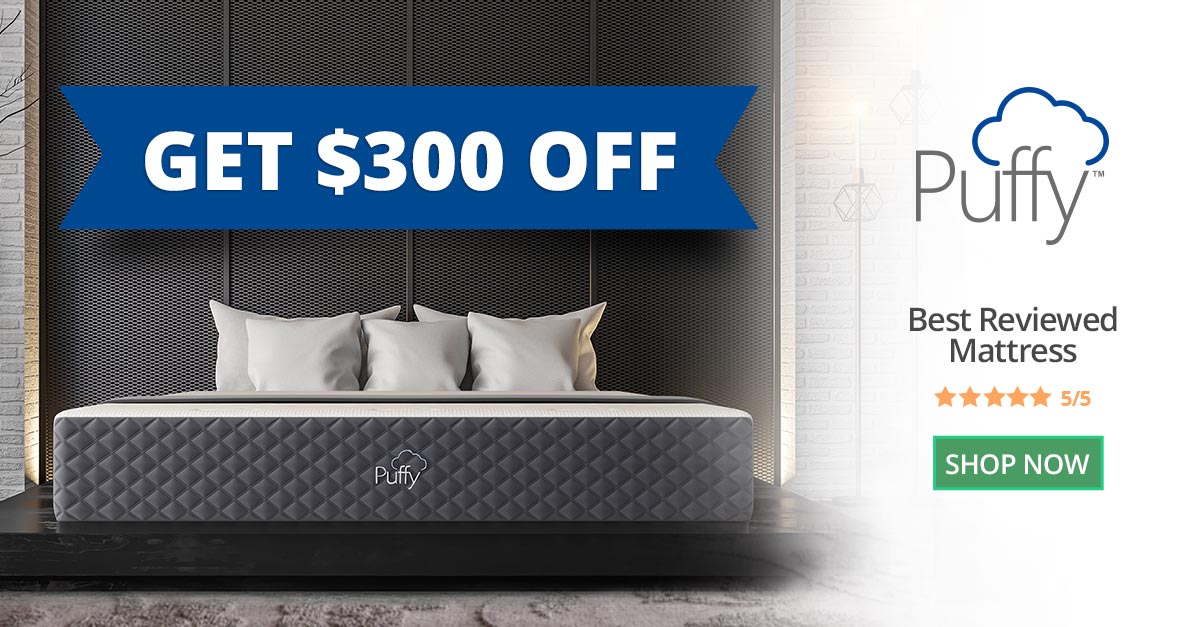 MARVEL Future Revolution – Spider-Man Faces Thanos Scene
In this my new video of Marvel Future Revolution you can see a scene from the game's story mode, in which you can see the clash between Thanos and Spider-man.
This Marvel Future Revolution was completely recorded, played and edited by me, the video is taken from the Android version of the Netmarble game.
During the game's story mode, the Avengers are forced to face one of the worst possible threats, Thanos has in fact decided to invade and conquer the Earth.
During one of these meetings the Avengers decided to use one of the weapons of the Hydra empire to defeat the titan, Spider-Man is one of the first to face Thanos and to be defeated.
If you liked this Marvel Future Revolution Thanos Vs Spider-Man video, remember to leave a like and subscribe to the channel for more videos like this one.
#marvel #blackwidow #thanos
►SUBSCRIBE A