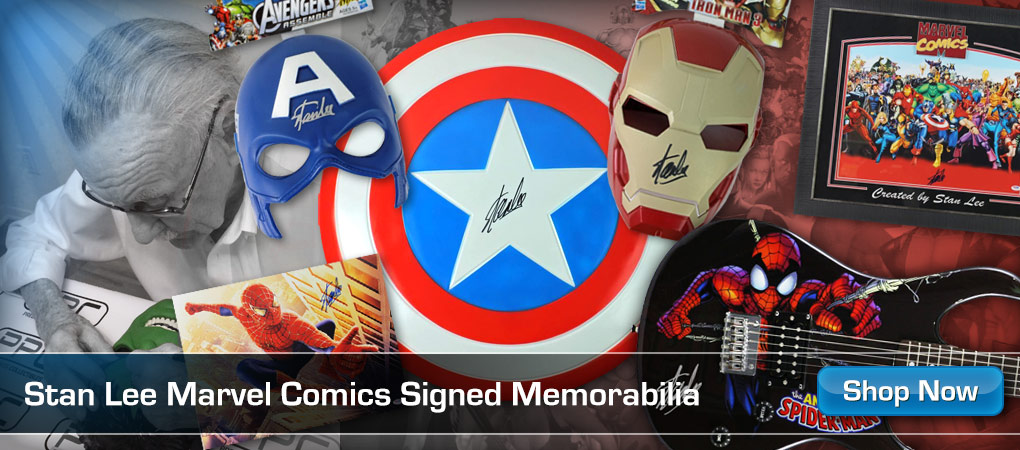 Hasbro Killed it with this Spidey!
Shout out to Angel Grove Collectibles!
Follow on IG: angelgrovecollectables
Become a member to get access to perks:
Unparalleled Universe Merchandise:
Shop my Amazon Store:
Follow all of us on Instagram for a bunch of awesome action figure content!
@unparalleled_universe
@sculptomodesigns
@d_amazing
@fwooshrobo
@shinrido
@animated_heroes
@playing_with_myself
@mcucollector24
@artwittoyz
Make Sure to Subscribe to all these awesome guys!
@Boog_ACBA
@D Amazing
@Artwittoyz
@MCUcollector24
@Dan Who? Reviews
@DorkLair
@erivera94
@Animated Heroes
Thanks for watching!
Peace!