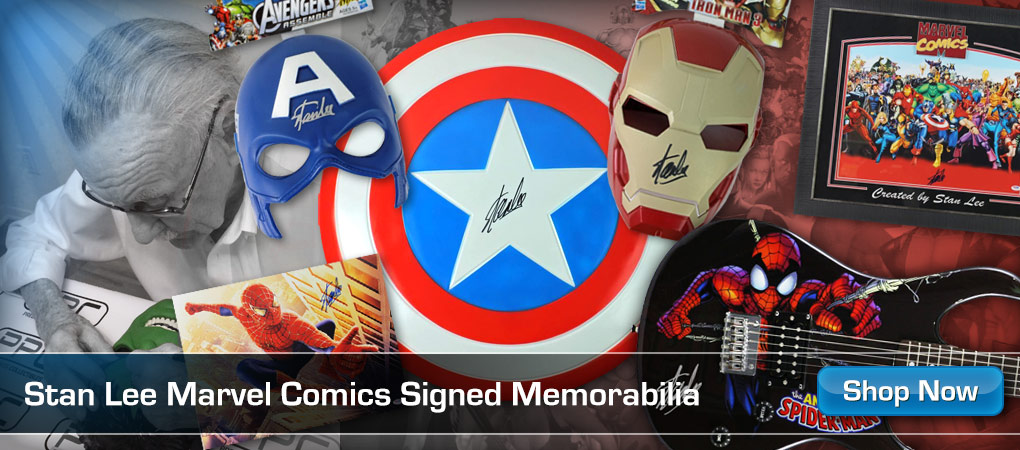 Just a quick rundown for Hasbro's Fan First Tuesday Marvel Legends livestream for April, including some Thor: Love and Thunder, Toy Biz 20th Anniversary, and a whole lot of Spider-Man ranging from Amazing Fantasy #15 to today.
00:00 Intro
01:28 Thor Love and Thunder
04:08 Spider-Man MCU
05:18 Into The Spider-Verse Spider-Man Noir
06:34 New Packaging
07:23 Marvel Legends 20th Anniversary Toad
08:33 Iron Spider
08:54 Future Foundation Stealth
09:17 Silk and Doc Ock
10:13 Knull and Venom
11:14 Renew Your Vows
12:33 Retro Lizard
13:23 Amazing Fantasy Spider-Man
14:25 Tease
15:01 Thoughts
16:00 Outro
Full reviews go up early on the Fwoosh Patreon, so if you'd prefer to see them quicker or are in a position to support the channel, become a Fwoosh+ Patron! And if not, that's okay too! Most content will go public at a later time. Nothing wrong with that at all!
All livestreams happen on the Fwoosh Twitch Channel and Robo's personal YouTube!! and
If you'd like something reviewed, just send it to us!
Fwoosh
PO Box 8416
Van Buren, AR 72956
Visit The Fwoosh for toy news, action figure reviews, convention coverage, and discussion forums!
Follow The Fwoosh on Facebook!
Twitter-
Instagram-
#MarvelLegends #SpiderMan #Thor