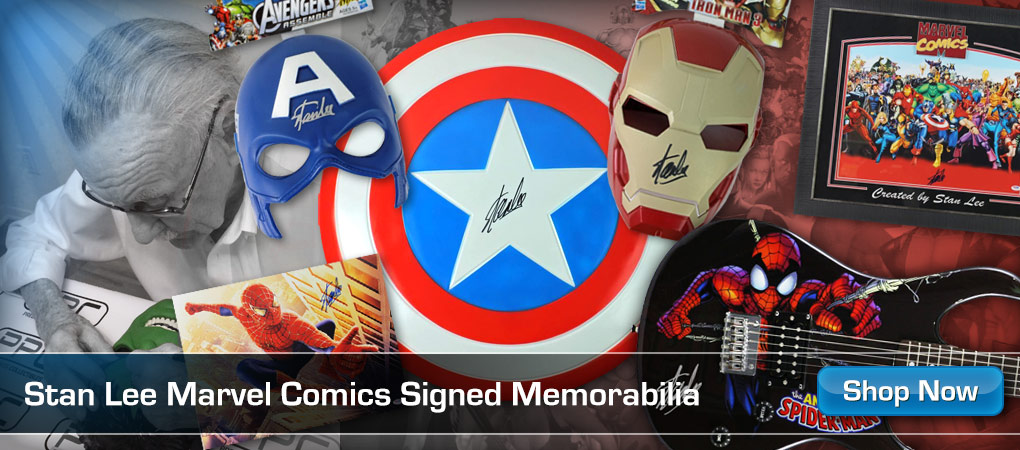 The Amazing Spider-Man 3 Reveal Teaser Trailer
#SpiderMan #TheAmazingSpiderMan3 #AndrewGarfield
New teaser trailer concept for The Amazing Spider-Man 3 movie. Do you want the TASM universe to continue with Andrew Garfield back as Spidey? Leave a like and let me know what you think in the comments below. Thanks for watching!
Subscribe to Smasher for ALL NEW Trailers & Edits!
*Follow me on Twitter:
​*Follow me on Instagram:
*Like me on Facebook:
Fans want Andrew Garfield back as Spider-Man in TASM 3, but what would that consist of?
______________
Ever since Andrew Garfield made his triumphant return as Peter Parker/Spider-Man in Spider-Man: No Way Home, everyone wants to know when will the actor return in the role. Fans have been pitching all over social media for the Amazing Spider-Man 3, and some have even floated the idea of his Spider-Man getting the symbiote suit and taking on Tom Hardy's Venom.
The Spider-Man universe under Sony's banner is very messy right now. There are a bunch of awesome villains around, like Venom and Morbius, but no web-slinger to fight them. While some folks enjoyed seeing these baddies on their own, the giant Spidey-sized hole is very noticeable. Now it seems like the studio is trying to fill the gap by bringing back Andrew Garfield for The Amazing Spider-Man 3.
So far the list of supervillains for Andrew Garfield's Amazing Spider-Man to fight includes Vemon and Morbius, who exist in the same universe with no real links to the Marvel Cinematic Universe. And Vulture, who was transported to Sony's universe through a purple rift during the first end credits scene in Morbius.
The best option for Sony would be for them to retroactively go back to their plans for an Amazing Spider-Man shared universe. If they were to add a Spider-Man to this universe they only have three options: Andrew Garfield's Spider-Man, Tobey Maguire's Spider-Man, or an entirely new one. Tobey Maguire's wouldn't be the best option because the Raimi Spider-Man films are so tonally unique that these very dark and gritty characters simply wouldn't fit.
Doctor Strange's Benedict Cumberbatch has referenced Doctor Strange in the Multiverse of Madness as having a "very busy" plot, and rumors and potential leaks have also hinted at cameos from Fox's X-Men or the Fantastic Four and now that the Doctor Strange 2 trailer has been released online, fans noticed a detail that further teases this Multiversal, franchise-crossing possibility. We may even see a Spider-Man from the multiverse return for the movie.
Upcoming Marvel Cinematic Universe release date schedule:
May 6, 2022 – Doctor Strange in the Multiverse of Madness
July 8, 2022 – Thor: Love and Thunder
November 11, 2022 – Black Panther: Wakanda Forever
2022 TBC – The Marvels (aka Captain Marvel 2)
2022 TBC – She-Hulk
February 17, 2023 – Ant-Man and The Wasp: Quantumania
May 5, 2023 – Guardians of the Galaxy Vol 3
______________
Amazing thumbnail art by carpaa2011, go follow for more great artwork & Spider-Man edits!
*This video is a parody and as a derivative work, parodies are covered as a Fair Use of material.*
#TASM3 #AndrewGarfieldSpiderMan #TheAmazingSpiderMan3Trailer #TASM3Trailer #SpiderManNoWayHome #PeterParker #TomHolland #TobeyMaguire #EmmaStone #DoctorStrange #Marvel #Sony #OfficialTrailer #Trailer