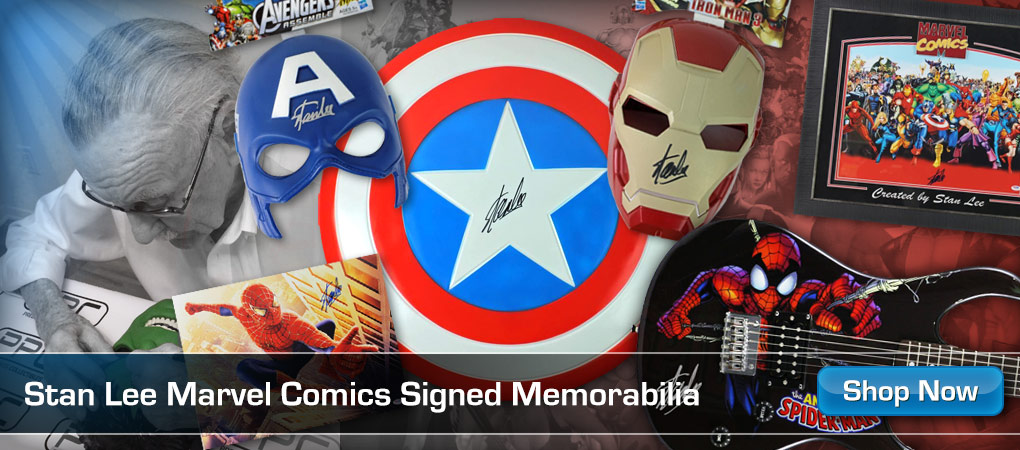 Spider attacks hummingbirds! Rare and exclusive video of a Bold Jumping Spider attacking two hummingbird babies in the nest. There is little evidence of Bold Jumping Spiders attacking vertebrates, but this may happen more often than we think.
Visit Our Webshop:
You can become a Member of Hummingbird Spot here:
Subscribe! A new video every Sunday!
📌You can follow us here:
🔹Facebook page:
🔹Facebook group:
🔸Instagram:
🔸Website & blog:
This material may not be copied or reuploaded without written permission from Hummingbird Spot, Inc.
© 2022 Hummingbird Spot | All Rights Reserved.
#hummingbirds #spider #spiderattack