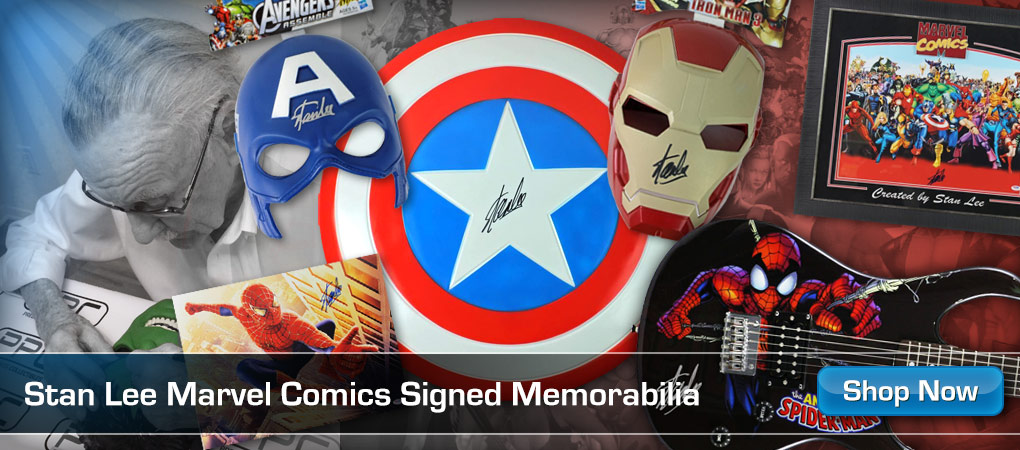 I could just do the traditional thing and say "Spider-Man is a PlayStation exclusive" but I don't think that angle accurately describes what a platform exclusive really is. It's not one platform getting extra – it's other platforms getting less.
That's what's happening with Marvel's The Avengers, Square Enix's upcoming "live service" with a regular release of heroes. One such addition, the aforementioned Spider-Man, will only be on PlayStation. This is because Sony is being Sony.
So there you have it. The Xbox and PC versions of The Avengers will be notably inferior… but they'll cost the same!
#TheAvengers #Marvel #PS4 #XboxOne #PC #PS5 #XboxSeriesX #Exclusive #Spiderman #ConsoleExclusive #PlayStation #Sony #Comics #Controversy #IndustryBS