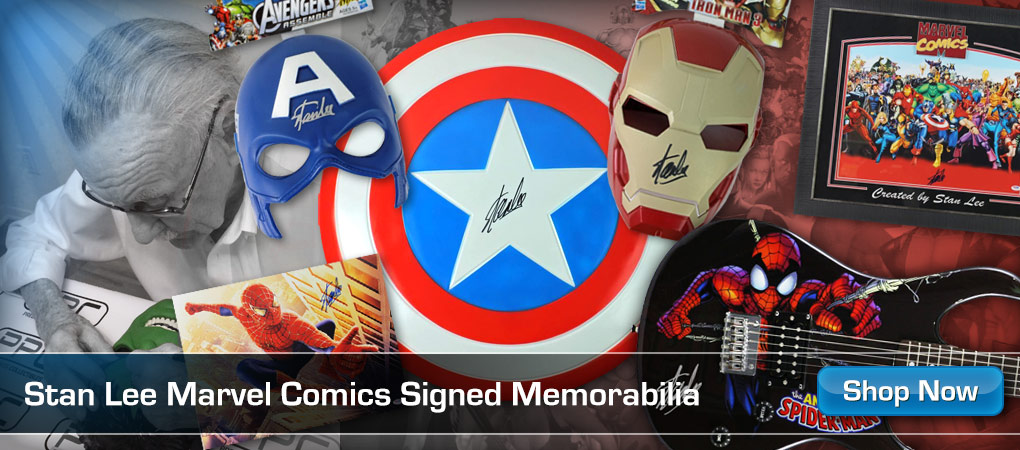 Check out these 2 new mods for The Amazing Spider-Man 2, featuring a more accurate suit design as well as a better looking NYC.
Mod by Andrew4586 and Andreastarkand
Graphics mod:
About The Amazing Spider-Man 2
The Amazing Spider-Man 2 is an action-adventure video game, set in an open world based on New York City. Players play as Spider-Man and Peter Parker to complete missions, web swing around Manhattan, and unlock new suits. The game also features some side missions, as well as races and combat challenges.
Gameplay by ynSection (PC)
Twitter:
Subscribe: n