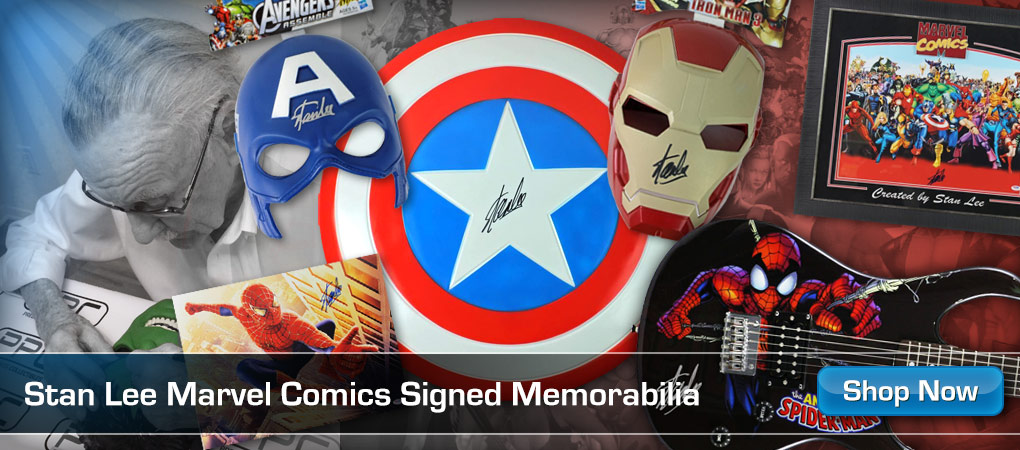 Watching Spider-Man for the first time!!
✨ Full reaction/Watch along available on Patreon (20-30 seconds provided to sync up with your copy) :
Another special thanks to my VIP patrons: Gilbert, Motodork & Charles!! The support means a lot, you are AMAZING!
✨ Socials:
Instagram: LialaNaema
Tiktok: LialaNaema
Copyright Disclaimer Under Section 107 of the Copyright Act 1976, allowance is made for "fair use" for purposes such as criticism, comment, news reporting, teaching, scholarship, and research. Fair use is a use permitted by copyright statute that might otherwise be infringing. Non-profit, educational or personal use tips the balance in favour of fair use.
This video is not in any way sponsored and I do not own any of the clips used in this video. Full rights to the owners.
Original Movie Credit: Spider-Man (2002)
Thank you for watching and see you soon!