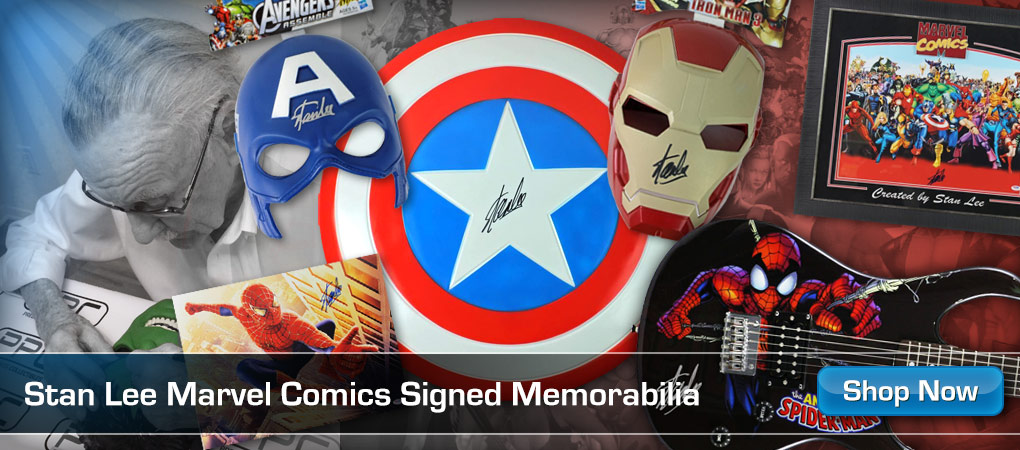 These Spider-Man villains stole the show! For this list, we'll be looking at the most memorable moments involving Spider-Man's sinister foes in theatrically released films. Our countdown includes "Spider-Man: Into the Spider-Verse", "Spider-Man: No Way Home", "Spider-Man 3", and more! Who's your favorite Spider-Man villain? Let us know in the comments!
Watch more great Spider-Man videos here:
"Spider-Man: Far From Home" Cast Reacts to Meeting WatchMojo – FULL Interview:
Top 5 Amazing Details In The Spider-Man: No Way Home Trailer:
Top 10 Villains We Want Tom Holland's Spider-Man to Fight:
Have Your Idea Become A Video!
Subscribe for more great content!
Visit WatchMojo Club for Great Deals!
Your trusted authority for Top 10 lists, reviews, tips and tricks, biographies, origins, and entertainment news on Film, TV, Video Games, Comics, Celeb, Music and Superheroes.
#Film
#SpiderMan
#Comics
#Villains
#Marvel
#MCU
#GreenGoblin
#Mysterio
#Kingpin
#TomHolland